Los DICE Awards (anteriormente llamados Interactive Achievement Awards) han sacado a la luz la lista de nominados de este año y entre los juegos que más aparecen en la mayor cantidad de categorías se encuentran 'Death Stranding' de Hideo Kojima, junto a 'Control' de Remedy Entertainment; ambos con 8 nominaciones en total.
65 títulos lanzados en 2019 son los que han sido considerados para los Premios DICE de este año, que se entregarán el 13 de febrero en el Aria Resort en Las Vegas como parte de la conferencia anual de la Cumbre DICE. Otros nominados son 'Call of Duty: Modern Warfare' desarrollado por Infinity Ward y el juego independiente 'Disco Elysium'. A continuación la lista completa:
Juego del año
Control
Death Stranding
Disco Elysium
Outer Wilds
Untitled Goose Game
Juego de acción del año
Call of Duty: Modern Warfare
Control
Devil May Cry 5
Gears 5
Sekiro: Shadows Die Twice
Juego de aventuras del año
Death Stranding
Luigi's Mansion 3
Resident Evil 2
Star Wars Jedi: Fallen Order
The Legend of Zelda: Link's Awakening
Juego familiar del año
A Short Hike
DRAGON QUEST BUILDERS 2
Ring Fit Adventure
Super Mario Maker 2
Yoshi's Crafted World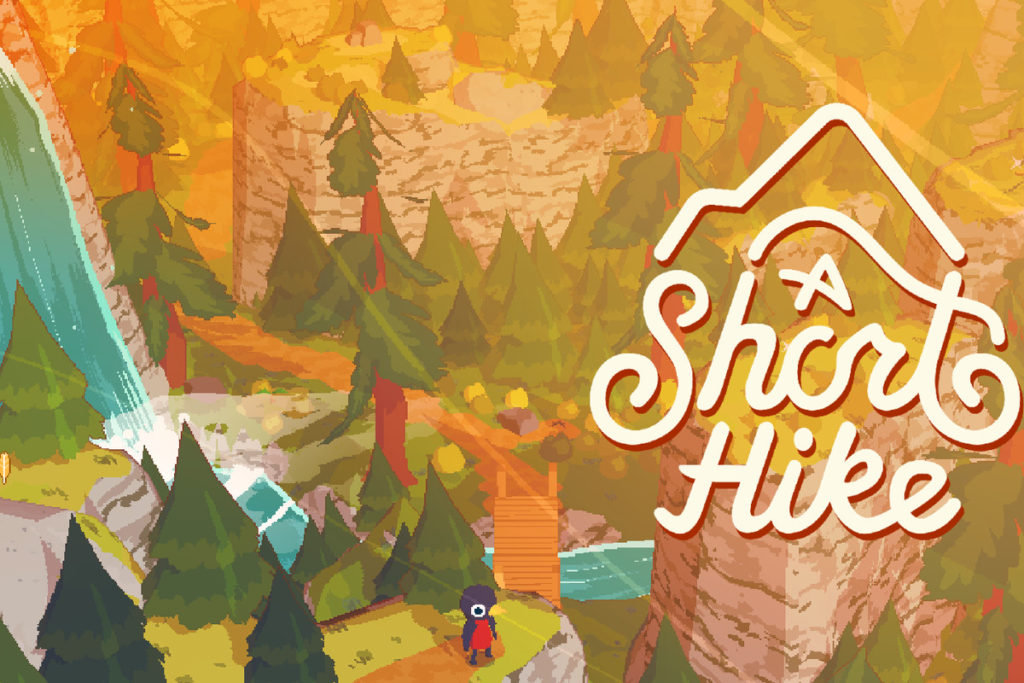 Juego de lucha del año
Dead or Alive 6
Jump Force
Mortal Kombat 11
Samurai Shodown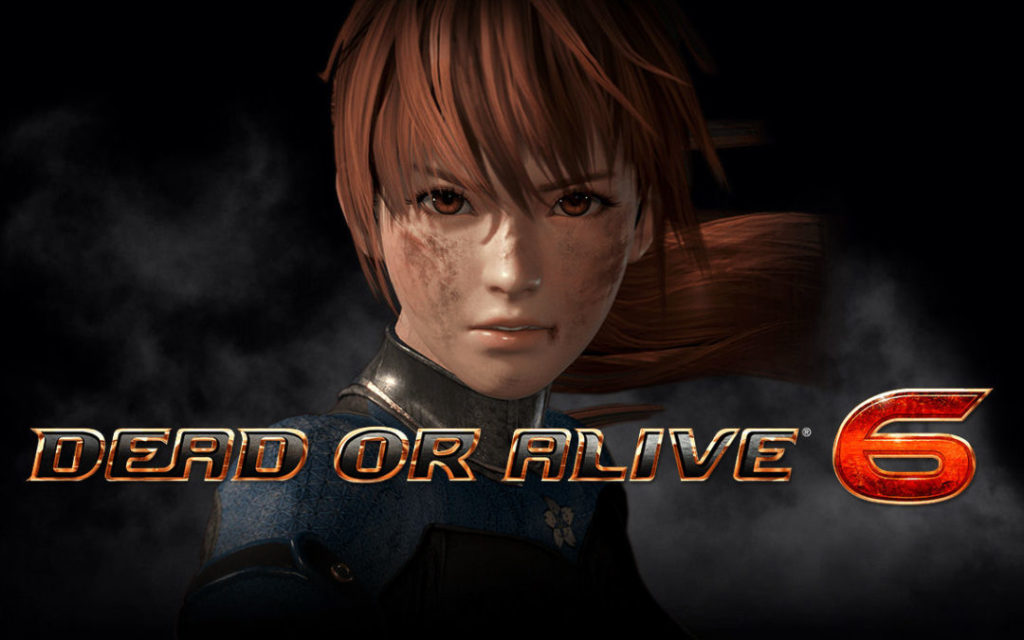 Juego de carreras del año
Crash Team Racing Nitro-Fueled
DiRT Rally 2.0
F1 2019
Mario Kart Tour
Trials Rising
Juego de rol del año
Disco Elysium
Final Fantasy XIV: Shadowbringers
Kingdom Hearts III
Pokémon Sword and Pokémon Shield
The Outer Worlds
Juego deportivo del año
FIFA 20
Madden NFL 20
MLB The Show 19
NBA 2k20
NHL 20
Juego de estrategia / simulación del año
Anno 1800
Fire Emblem: Three Houses
Oxygen Not Included
Slay The Spire
Total War: Three Kingdoms
Realidad inmersiva, logro técnico
Asgard's Wrath
Blood & Truth
Pistol Whip
Stormland
Westworld Awakening
Juego de realidad inmersiva del año
Asgard's Wrath
Blood & Truth
Pistol Whip
The Curious Tale of the Stolen Pets
Trover Saves the Universe
Logro excepcional para un juego independiente
A Short Hike
Disco Elysium
Sayonara Wild Hearts
Untitled Goose Game
WHAT THE GOLF?
Juego portátil del año
Call of Duty: Mobile
GRINDSTONE
Sayonara Wild Hearts
Sky: Children of the Light
WHAT THE GOLF?
Juego en línea del año
Apex Legends
Call of Duty: Modern Warfare
Destiny 2: Shadowkeep
Tetris 99
Wargroove
Logro sobresaliente en diseño de juegos
Baba is You
Disco Elysium
Outer Wilds
Sekiro: Shadows Die Twice
Slay the Spire
Logro sobresaliente en la dirección del juego
A Short Hike
Control
Disco Elysium
Outer Wilds
Untitled Goose Game
Logro sobresaliente en animación
Call of Duty: Modern Warfare
Days Gone
Death Stranding
Devil May Cry 5
Luigi's Mansion 3
Logro sobresaliente en dirección de arte
Call of Duty: Modern Warfare
Concrete Genie
Control
Death Stranding
Resident Evil 2
Logro sobresaliente en personaje
Control (Jesse Faden)
Death Stranding (Cliff Unger)
Death Stranding (Sam Porter Bridges)
Star Wars Jedi: Fallen Order (Greez)
Untitled Goose Game (The Goose)
Logro sobresaliente en composición de música original
Arise: A Simple Story
Control
Erica
Golem
Mortal Kombat 11
Logro sobresaliente en diseño de audio
Call of Duty: Modern Warfare
Death Stranding
Mortal Kombat 11
Resident Evil 2
Sayonara Wild Hearts
Logro sobresaliente en la historia
Control
Disco Elysium
Outer Wilds
Telling Lies
The Outer Worlds
Logro técnico sobresaliente
Call of Duty: Modern Warfare
Concrete Genie
Control
Death Stranding
Metro Exodus